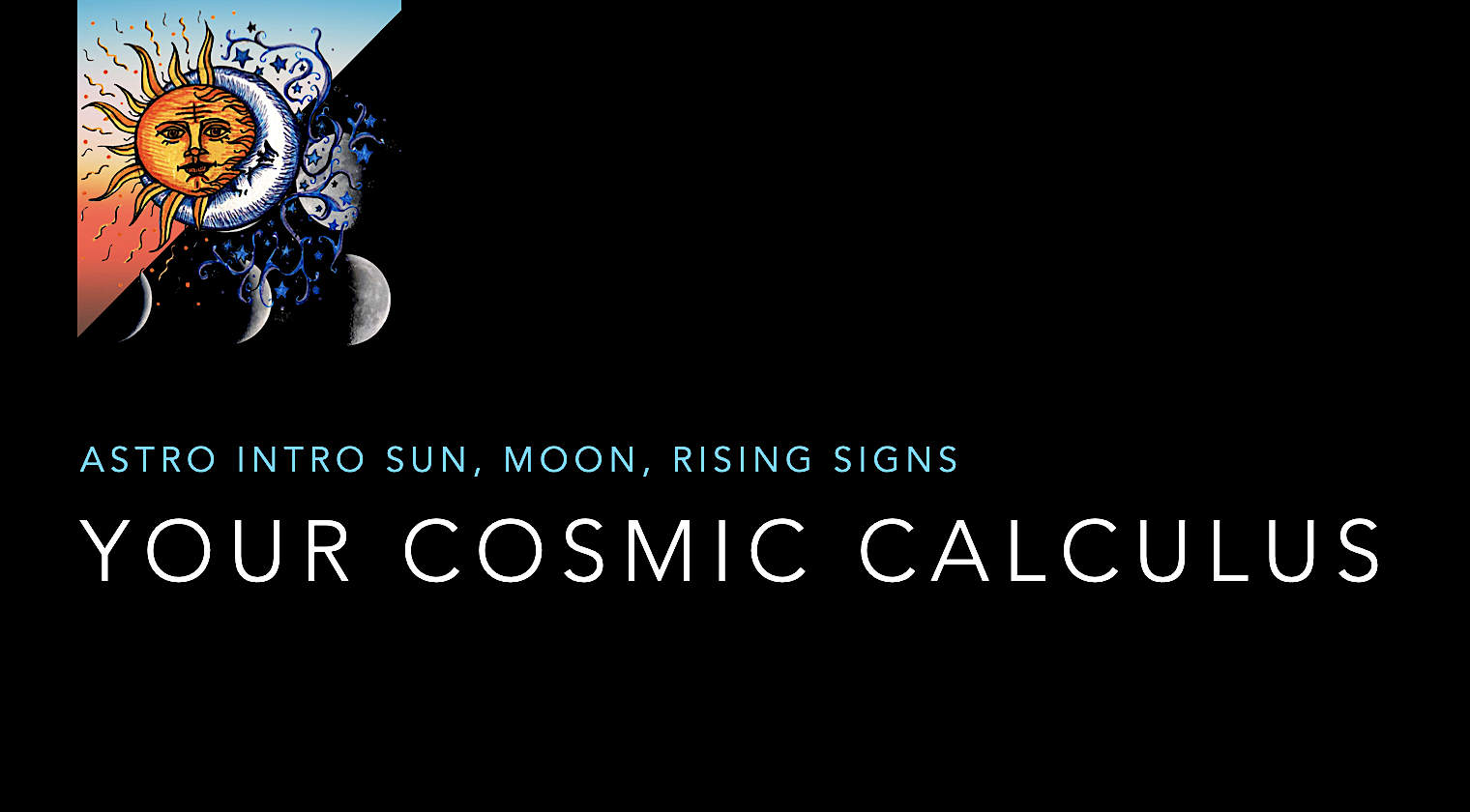 A glance of your chart with the right information tells you who you are, your unique spark of Spirit, individuated soul or Sun sign. Your Moon sign reveals how you feel and why based the soul's unique experiences or lifetimes, and your Ascendent tells you what you are here to do this lifetime.
Sun, Moon and Rising/Ascendent Signs
This FREE 3-part course covers the sign basics according to Vedic Astrology, the moon based astrology used in lunar phases of The Mama Drama Trauma Healing Oracle Deck.
Now, learn about your unique moon sign qualities, sun sign characteristics you use to express it and you embody everything in your rising sign!
Be prepared. Please review your chart for sign and place for each class, Zodiac diagrams below, etc for your planetary placements, meanings, etc. We use the Vedic (lunar based astrology) chart and will discuss how it is different, but the meanings are the same.
Be open to what comes up. You are embarking on a journey into your interior world. Explore!
Be on time. This class starts at 8pmEST, so let's wrap within an hour and a half. Let's get it.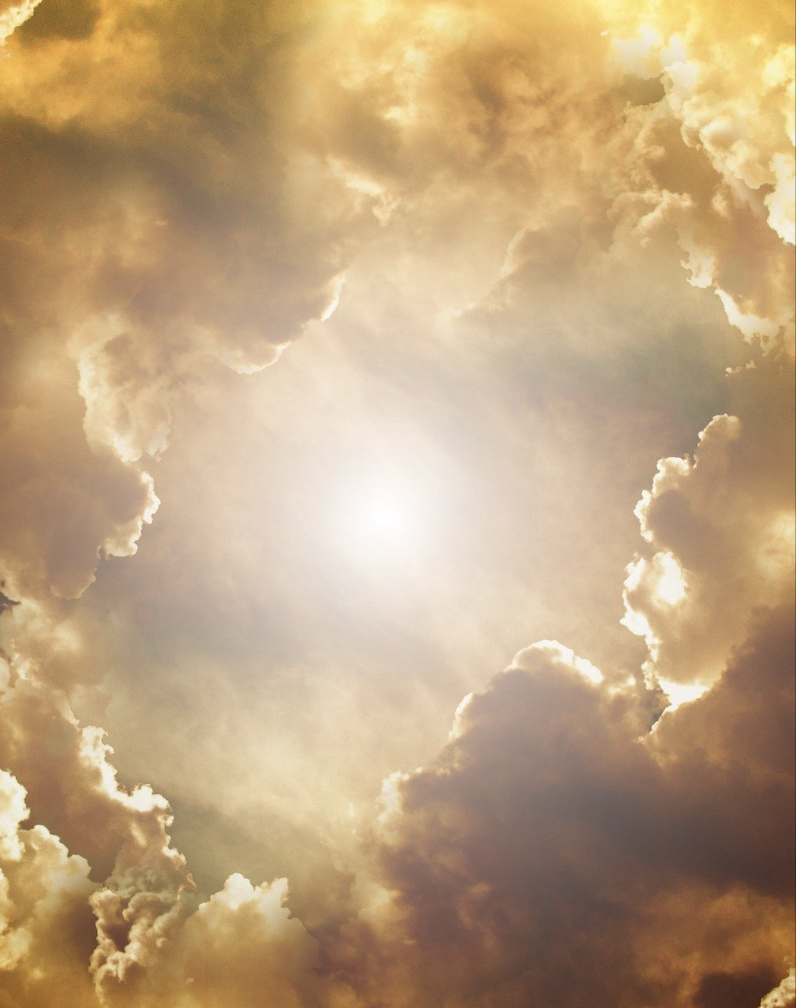 SUN SIGN
Great Father energy in us as yang, willful, authentic, deliberate creation and divinity identity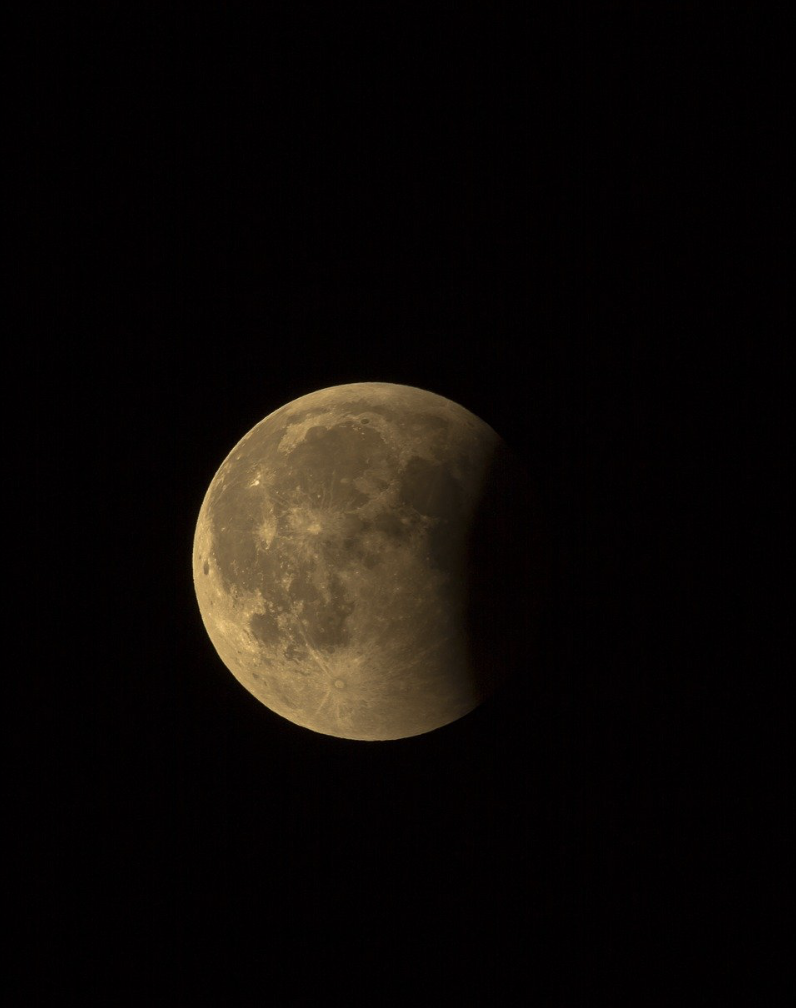 MOON SIGN
Great Mother innerGY (inner God You) as yin, passive inspiration of thought, attitude and behavior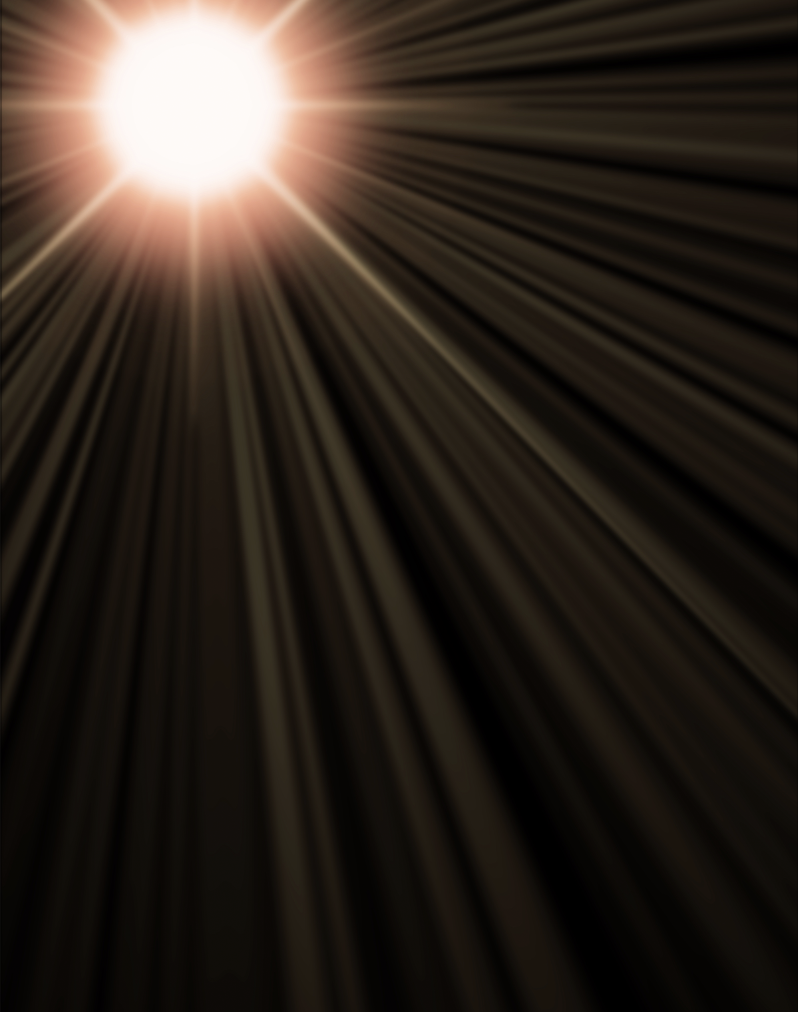 ASCENDENT SIGN
Dearly loved divine child of the Great Mother Father God 
purposely incarnated
Available in days

days after you enroll

Your Cosmic Calculus
Now you have the deck, personalize your readings by knowing your moon sign, the moon phase you were born in and how that relates to your Sun Sign.
Work with New Moon wishes
Recognize yourself in your rising sign
Come away MDT informed!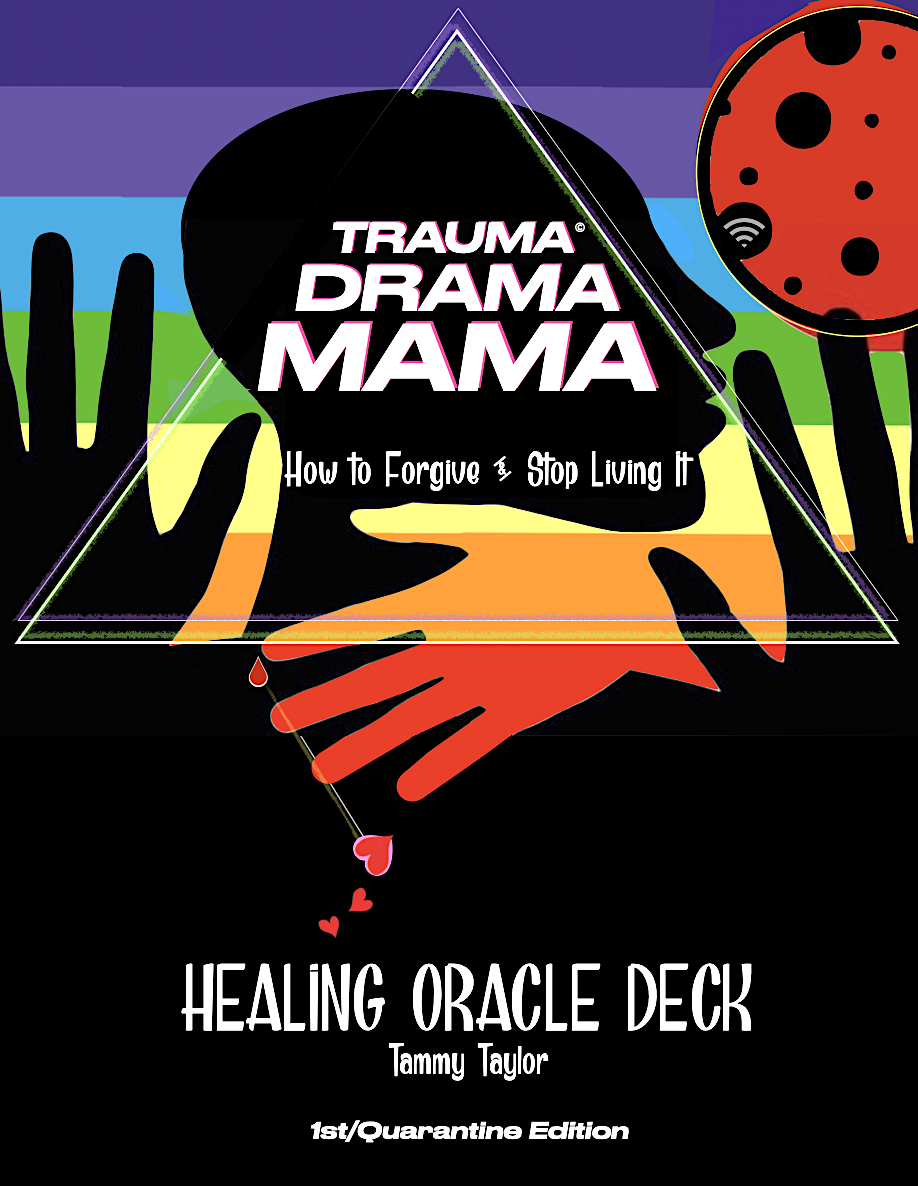 Mama Drama Trauma Healing Oracle Deck Readers' Workshop
Get immediate clarity, balance and confirmation about all matters related to your health, happiness and wholeness-- one question at a time. Easy and quick to understand card meanings and question spreads are complimented by the free class to learn the six ASPIRE suits.
Check your inbox to confirm your subscription